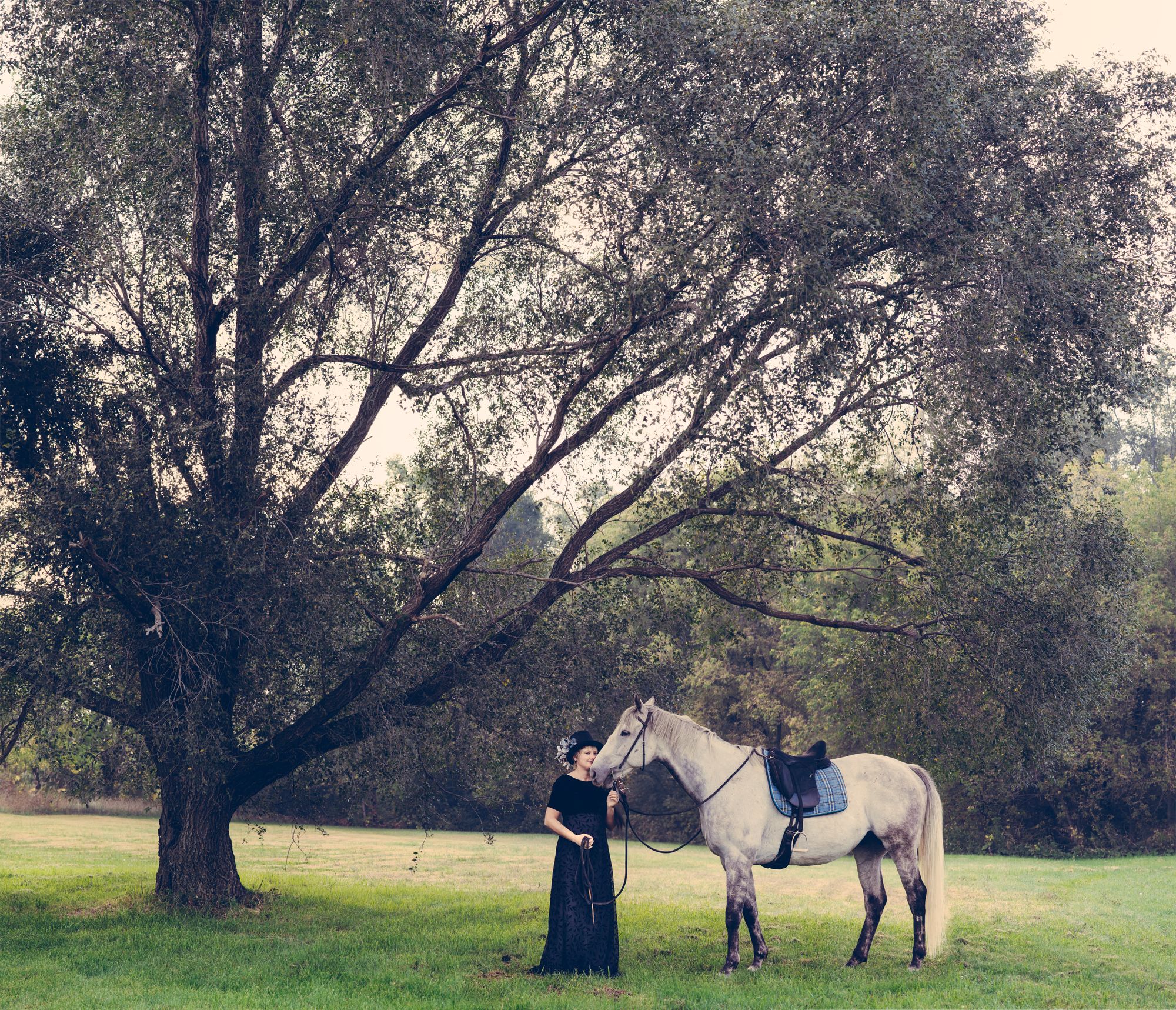 About
River Production was launched in 2010.
River Production is a full service production company from the project's start in pre-production through post-production.
Services include: Crew Sourcing, Estimating, Location Search, Talent Casting, On Set Management, Post Production, Talent Renewals, and Invoicing.
Nothing makes us happier than seeing a project evolve from sketches to final selects.
Jennifer started her project management experience in the healthcare insurance industry. Her Art History degree is a much better fit in advertising!
Gigi has spent the last 5 years as a Creative Producer. She is back to Line Producing and we are thrilled to have her back on the team!
Galleries
Use password protection for galleries you want to share privately. Only clients whom you give the password to will have access to those portfolios which will be right here on your personal online space.